January 3, 2023 UPDATE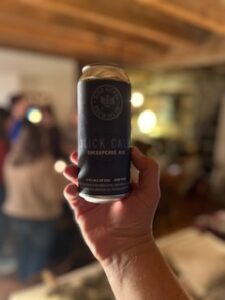 Friends,
HAPPY NEW YEAR!
Thanks to the retailers and customers who made last year a successful one…we appreciate your support!
We still have a few more 4-packs of Slick Calm out there so stop by Hair O' the Dog or Town & Country to get them while they're available. At this point, we have no plans to release any beer this spring.
As we head into the new year, our focus in 2023 will be to find a location in Easton (or surrounding area) so we can set up our own brewery. Hopefully, the economy will improve and will make it easier for small businesses like ours to succeed. One of Bird Nickel's goals is to have a positive impact in the community, and we hope we will have the chance to do that.
We wish everyone a safe and happy New Year!
Cheers!
-BNB