November 28, 2022 UPDATE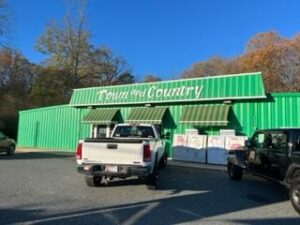 Friends,
We hope everyone had a great Thanksgiving weekend!
Thanks to everyone who stopped by Town & Country last Saturday for our Slick Calm tasting session. We had fun talking to people and hanging out with the T & C crew.
Slick Calm is still available in Easton at Town & Country as well as Snifter's Bistro and Hair O' the Dog. We're also on tap at The Retriever Bar in Chestertown.
Cheers!
-BNB