May 26, 2022 UPDATE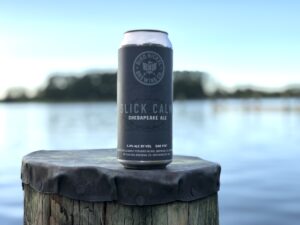 Friends,
Afraid of not having any Slick Calm over the Memorial Day weekend?
HAVE NO FEAR! The beer is HERE!
Slick Calm is now available in 16-ounce cans. Check our Where to Find Us page for updates on where you can purchase our flagship beer. And- if you'd like to serve Slick Calm at your Memorial Day shindig, we also have kegs (sixtels) available. Ask your participating retailer and they'll get in touch with us.
We hope everyone has a safe and happy Memorial Day weekend!
Cheers!
-BNB