August 13, 2022 UPDATE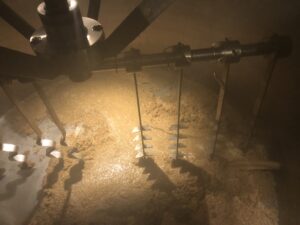 Friends,
It's been over two years since we started the first "phase" of our business plan. TWO YEARS. We brewed the very first batch of Slick Calm on July 8, 2020 and canned it on August 5th. Five more batches and two beer styles later, we are still moving forward.
Building a brand is important. Connecting with the community and having positive relationships with local businesses and vendors is paramount to a successful business.
Bird Nickel is excited about the possibilities of having our own brewery in Easton; we strive for that outcome on a daily basis. Sure, there have been hiccups along the way since we first started selling our beer in August of 2020, but we're still working towards making our dream of having a brewery in Easton a reality.
We'd like to thank our customers and retailers for their continued support of our brand and company. It has meant a lot to us over the past two years.
Cheers!
-BNB