OCTOBER 24, 2020 UPDATE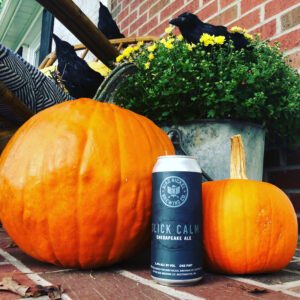 Friends,
Fall is finally here!
The second batch of Slick Calm is available to the public starting today.
Our beer is now being sold in Cambridge, Severna Park and Crofton! Thanks to Cambridge Market, Magothy Wine & Spirits and 424 Wine & Spirits for picking us up. Go to our Where to Find Us page to find out more about the stores and where they are located.
We are in the process of looking for a space in Easton. It may take a while, but we are dedicated and determined to having a brewery in town for all to enjoy.
Be sure to check on this website and on social media for more updates!
Enjoy!
-BNB