May 28, 2023 UPDATE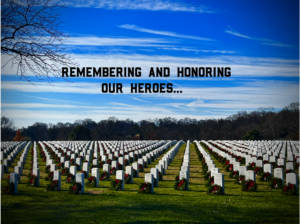 Friends,
Happy Memorial Day!
We hope everyone is having a fun and safe weekend. Don't forget to remember and honor those who have sacrificed their lives for this country.
Our Test Batch series continues. The English Best Bitter is tasting delicious right now. Next week, we should have our oat beer in the keg and almost ready to try. There's a special ingredient that will help make it a real thirst-quencher on those hot summer days.
Recently, we said "goodbye" to the Oyster Stout test batch. Jason from Pirate's Cove Oysters was kind enough to give us some oysters and brine…it turned out really well. If we ever get up and running, we'll definitely have that one on tap.
Still no news on finding a place in Easton. We are actively looking and crossing our fingers that the economy will stay strong enough for us to make this happen.
For now, we wish you a safe, relaxing and happy Memorial Day weekend!
Cheers!
-BNB