January 17, 2022 UPDATE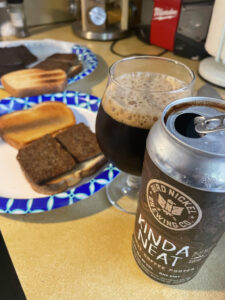 Friends,
Happy belated New Year!
Our porter, Kinda Neat, is still making the rounds in the Mid-Shore area. Check the Where to Find Us page for more details on where you can find it near you.
We are entering the next phase of our plan to open a brewery, and hopefully soon we'll be able to share some good news with you. For now, our fingers are crossed and our eyes are wide open. We'd love nothing more than to open a brewery in our hometown.
Keep checking our website and look for updates on social media.
STAY WARM!
-BNB