September 24, 2023 UPDATE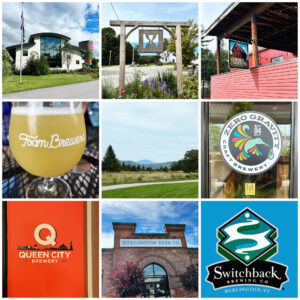 Friends,
What a weekend in VT!
BNB took a quick 4-day trip to Vermont to look at how great breweries do their thing. We visited:
Such a great time…and GREAT beer! The biggest takeaway was- if you make great beer, it doesn't really matter where you're located or what your surroundings look like. Just make good beer. THAT is our plan, of course!
We're sorry to say that we'll be missing the Easton Beer Fest again this year. The focus for us is still on finding a space in town, and we hope to secure something soon. Easton needs a brewery!
-BNB